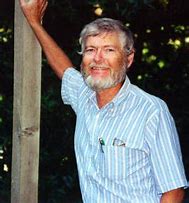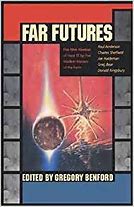 Gregory Benford föddes1941. Han kommer från Mobile, Alabama. Benford är professsor i fysik vid University of California. Och är även känd som en sorts science fiction-författare.
Första "projektet" var att med Gordon Eklund som medförfattare skriva romanen "If Stars Are Gods".
Själv författade han ursprungligen fler sf-böcker. Bl.a. "Timescape" som blev mycket omskriven ock även känd. Den utgavs 1980.
Andra böcker han författat är "Beyond Infinty" och "In The Ocean of Night".